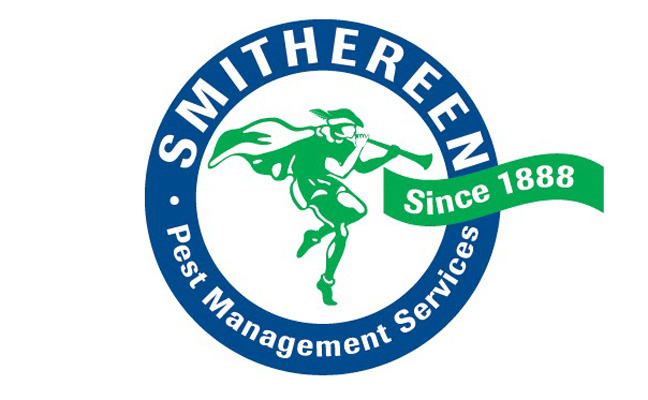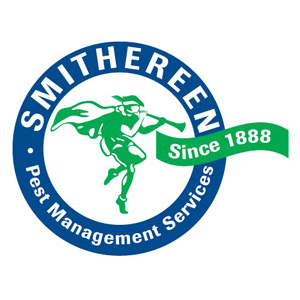 Smithereen Pest Management Services has acquired 49-year-old Kim Mountain Pest Control, Martinsville, Ind. While Smithereen has historically served clients in Indiana, this acquisition broadens the Niles, Ill.-based company's service area to strengthen its customer base in the central and southern areas of the Hoosier State.
"Kim Mountain created a truly impressive pest-control presence throughout the central and southern sections of Indiana," Scott Seifert, Smithereen's director of sales and marketing, said in a news release. "Kim Mountain Pest Control shares the same commitment to customer satisfaction, proactive pest management, and practices that are safe for both people and the environment as a whole. By combining our resources, we can provide the whole state with top-tier remediation for common pests, termites, bed bugs, and wildlife."
ABOUT SMITHEREEN PEST MANAGEMENT SERVICES
Per the company's history webpage:
In the late 1880s, a Chicago, Ill.-based pharmaceutical salesman, E.R. Jennings, read about the Turkish soldiers who survived the plague during the 19th century Russo-Turkish war by dusting themselves with floral powder to protect from lice and fleas. He experimented with similar powders and discovered an effective pesticide (pyrethrum) that was apparently not toxic to people. He packaged and sold it to food plants and packing houses all over Chicago's south side. As his business grew, he hired and trained staff to not only sell it, but also how to apply it. This made Jennings one of the country's first professional exterminators.

The demand was so great that by 1888 Jennings had over a dozen workers, and Smithereen Exterminators was officially born. As the years progressed, Smithereen continued to develop new and revolutionary pesticides and in 1910 trademarked the word "Insecticide" with the department of the interior (April 14, 1910 – No. 47243).

By 1926, offices were opened in the north and west side and although the Great Depression [that followed] made growth difficult, large companies were taking over a lot of real estate properties and were in need a company that would not only sell them pest control products but have the skills to use, Smithereen found a niche. Smithereen also expanded to numerous other locations in the Midwest, in the east, and even west.

The second-generation president, H.E. Jennings took charge and brought with him new philosophies from his time in World War II, where he was enlisted in the Navy. He was active in helping in the war against malaria and other insect born diseases. Upon his return and time as a leader of Smithereen, he was also the president of National Pest Control Association [from 1949-1950].

R.E. Jennings, a Purdue graduate and well-known Chicago businessman, became president in 1968. As a third-generation leader at the helm of Smithereen, he led the company with the same principles on which the company was founded. He was integral in shaping Smithereen into what it is today and had many challenges and successes along the way, from fire to expansion to its current five locations in Chicagoland and Kansas City…

In 2001, Smithereen Exterminating Company – America's Pied Piper, became Smithereen Pest Management Services – Your Partner for a Healthy Environment. The change was marked by a Name Day celebration attended by all employees. The new name accurately reflects Smithereen's commitment to continuing the use of integrated pest management techniques and developing innovative strategies and long-term solutions.

Smithereen is now led by a fourth-generation owner and president, J.R. Jennings, who is continuing Smithereen's second century of devoted service, groundbreaking business strategies, and a commitment to not only employees, but the communities Smithereen serves.