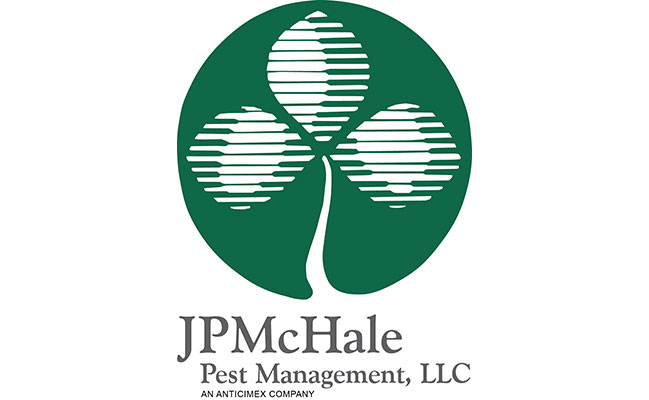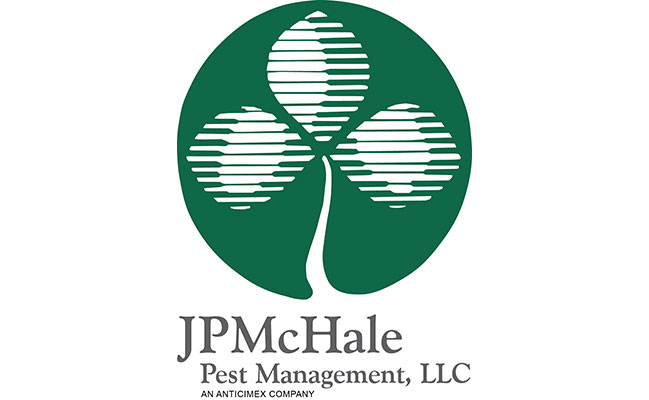 Buchanan, N.Y.-based JP McHale Pest Management, an Anticimex company, has acquired OCON Termite & Pest Control, based in Brookfield, Conn. Terms were not disclosed, but Paul Giannamore and Franco Villanueva-Meyer of The Potomac Co. represented and acted as exclusive financial advisors to OCON in this transaction.
Founded in 1979 by Jack and Barbara O'Connell, OCON provides residential and commercial pest management services in Western Connecticut. They retired in 1997, and Barbara's son Steve Temple sold the company to longtime employee Mark Moore in 2018.
"The partnership with JP McHale Pest Management is great news for our clients and employees," Moore said in a news release. "We look forward to combining our experienced teams and the opportunities ahead."
"We are very excited to add OCON Termite & Pest Control to the JP McHale Pest Management family," President Jim McHale said in the news release. "We are proud to welcome the OCON team and will partner side-by-side to continue providing a superior client experience at every point of interaction."
ABOUT JP MCHALE PEST MANAGEMENT
James "JP" McHale Sr. was raised in Cuhig, County Kerry, Ireland. When he moved to the United States, he began his career as a corrections officer at Sing Sing Prison in New York. In 1960, James launched a beer tap cleaning business to supplement his income. During that tenure, he was introduced to Patrick McCauley, a fellow corrections officer who operated a small exterminating company. At some point, JP began working a pest control route for Mr. McCauley simultaneous to his beer tap cleaning route, and there was significant overlap in this client base. In 1971, James purchased this route, and thus JP McHale Exterminating Service was born.
After graduating from Cornell University in 1988 with an entomology degree, McHale's son Jim took on a full-time position at the company. Four years later, he was joined by his two brothers: Douglas, a plant pathologist, and Richard, an environmental scientist. Together, they rebranded the company with a new name, JP McHale Pest Management, to reflect a new era of innovation and environmental sustainability.